10 Federal Self Storage 3
Investment Opportunity in a Real Estate Fund
An experienced, value-add self-storage investment company replicating a proven business plan by acquiring and converting facilities to automated operations using proprietary technologies.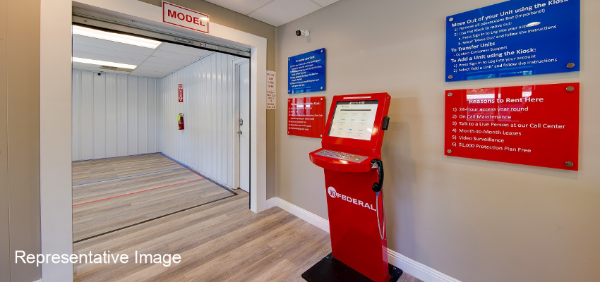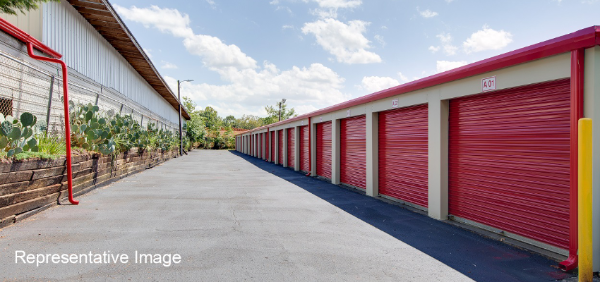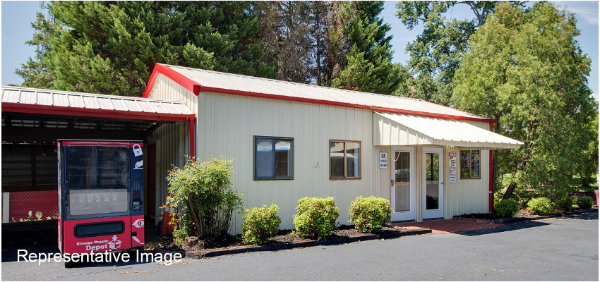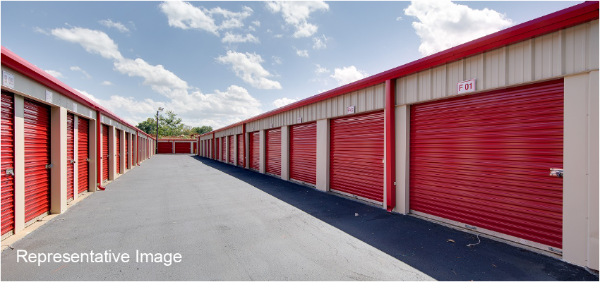 Targeted Cash Yield
10.00%
Targeted Equity Multiple
1.8x
Space is limited for investments.
Sign up for a free account to get all the details for 10 Federal Self Storage 3.
Deal Highlights
Other Investment Opportunities